About Signal Group
Comprehensive travel services to both corporate and individual clients.
Signal Tours, a leading Israeli travel cooperation since 1977, specializes in providing comprehensive travel services, to both corporate and individual clients, including travel management services and leisure services.
About Us
Signal Tours was founded in 1977 in Ramat Hasharon. Today it is a nationwide company and one of the leading travel companies in Israel. The company provides comprehensive travel services to over – 1000 companies and business organizations. Signal Tours also provides travel services for the leisure market.
Dun & Bradstreet (D & B) placed Signal Tours as one of the top 100 companies in 2018, and among the top 3 companies in the travel industry.
Our Vision
Signal Tours aims to maintain its position as an outstanding leading travel company, with an emphasis on a number of core values embedded in all fields of the company:
• Striving for excellence and professionalism in service quality.
• Constantly striving for innovation in travel services and technology.
• Thinking globally, local activity.
• Personal attention, honesty, integrity and openness – full transparency with the client.
• Strengthening the company's human capital and creating a family working environment – Together we can accomplish mutual goals.
Our Management Team
Signal Tours management and headquarter employees, have managerial experience and expertise of many years in the travel industry and tourism.
Officials at the company headquarters, are customer focused and fully involvement in all implementation stages of the company's customers
On our team, Read more about Our management team
Signal Tours Branches
Signal Tours branches are travel agencies specializing in providing comprehensive travel services to corporate companies.  These branches are staffed by well-trained, highly skilled professionals who have gained years of experience in becoming attuned to the special needs of corporate travelers, as well as in providing customer service and developing customized solutions to fit clients' individual needs.
List of Signal Tours Branches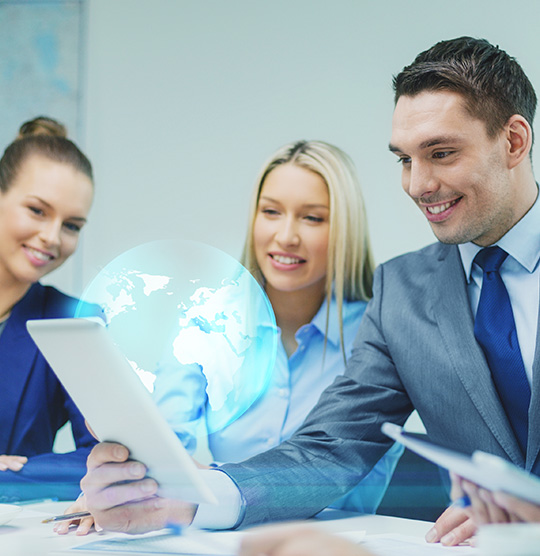 As part of our service, Signal Tours provides travel management services to companies and provides them with advanced technology solutions for planning, ordering, approving and handling travel in general.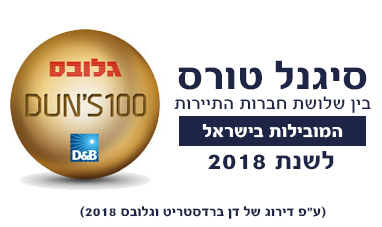 Signal Tours has branches throughout the country, as well as in-house branches – travel agencies operating within leading business companies.
Our branches provide travel services to more than 1000 business companies, leading organizations in Israel and private customers.