Business Travel
Your Travel is our Expertise
A business trip in Israel or abroad is a process that requires preparation in advance and takes quite a bit of time.
Through our organizational and operational systems, our customers receive a quick, focused and comprehensive response to all their business needs.
Services Network For The Corporate Traveler
We provide our customers with a wide range of essential travel services tailored to the needs of business travelers on their flights abroad, all in a short and quick response.
The service is provided to business travelers and travel coordinators, if necessary, 24 hours a day.
The leading position of Signal Tours among the main suppliers provides a clear advantage to our customers, with priority in providing service and in obtaining attractive places and prices even in busy periods.
Read More
Service 24/7
Our customer service is available 24/7.
We operate a service center for our clients, at Ben Gurion Airport – SIGNAL AIRPORT.
The center at the airport provides our customers with immediate availability and emergency response from anywhere in the world during their trip.
The location at Ben-Gurion Airport provides immediate access to the representative offices of all the airlines and quick response, such as: urgent problems, itinerary changes, new reservations and more.
The branch operates at night, on Saturdays and holidays, in toll-free 1-800, from anywhere in the world.
Signal Tours' travel agents are available at all times, in times of emergency and, if necessary, for additional personal response and troubleshooting.
Travel Management Services
Signal Tours provides its corporate customers with related and advanced travel management services beyond the regular service provided by tourism sales support.
We build a work plan for the corporate client which is tailored to the nature of the organization's activities, we conduct a periodical analysis and set objectives, accompany negotiations with suppliers from the travel industry, customize to new global trends in travel, integrate technologies according to organization needs, and the list goes on and on.
The company provides its large scale buying power, its vast experience, in providing advanced travel management services for companies and organizations for the benefit of its corporate clients.
Read More
Signal Tours Branches
Signal Tours unique travel agents team is professional and highly skilled, trained and accumulated many years of experience in understanding the special needs of the business traveler. They can find the creative solutions required for these passengers. Our emphasis is on quality service, availability and high response speed, with the goal of providing a professional solution to frequent changes in the route that characterize business travel.
List of Signal Tours Branches
Our Visa Department
Signal Tours operates a dedicated department that deals with the issuance of visas and passports, and provides a variety of services essential for business trips, VIP passengers and groups. The company has a network of suppliers with high accessibility to all consulates and relevant departments of the Ministry of the Interior.
International exhibitions and conferences
Signal Tours has a department that specializes in marketing flights and lodging at exhibitions and fairs abroad, through its subsidiary, Carmel Tourism.
The company offers packages and hotels at various levels of rating for a period of major international exhibitions, with an emphasis on Europe in general and Germany in particular
In addition, the company offers customers, in addition to hotels, rooms in private homes and guest houses at attractive prices, with and without flights, entrance tickets to leading exhibitions, transfers, trains, car rentals and more.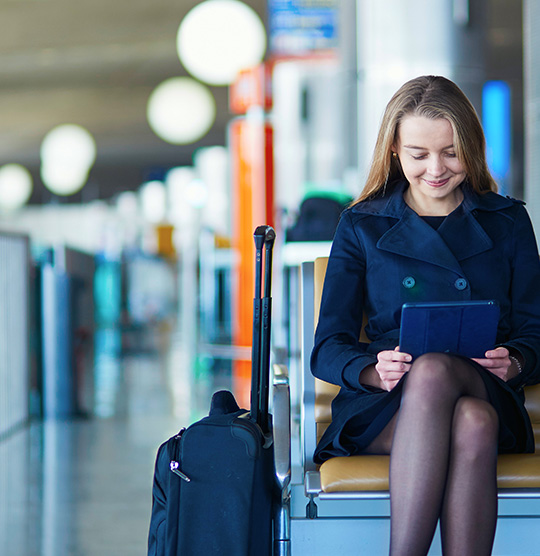 Signal Tours provides business travel services to more than 1,000 companies. Among our clients are leading companies and organizations in the market.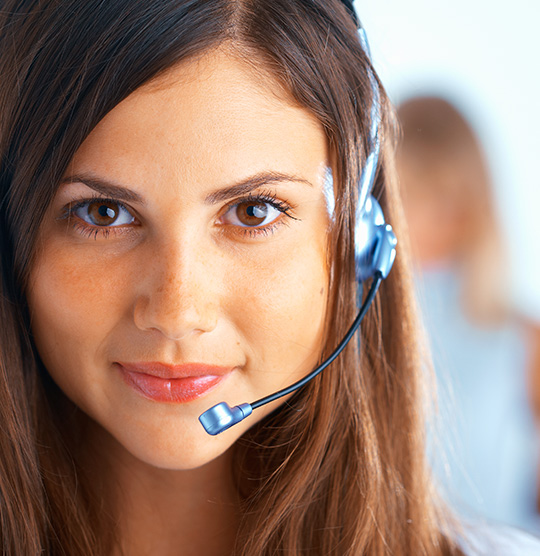 The leading position of Signal Tours among the main suppliers provides a clear advantage to its customers, with priority in providing service and obtaining available seats and prices even in busy periods.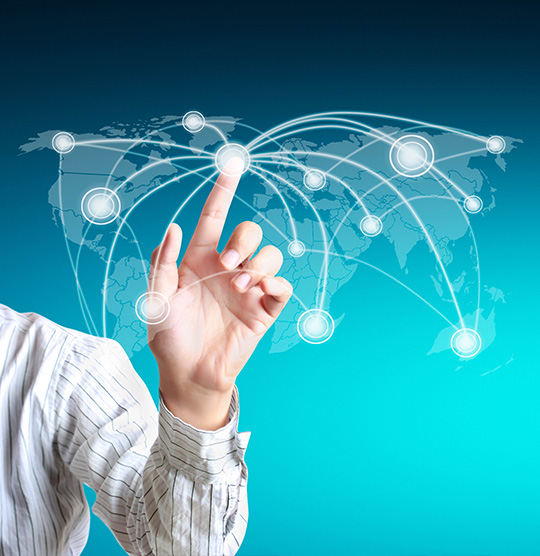 Signal Tours has a wide range of travel services that serve the needs of business customers traveling abroad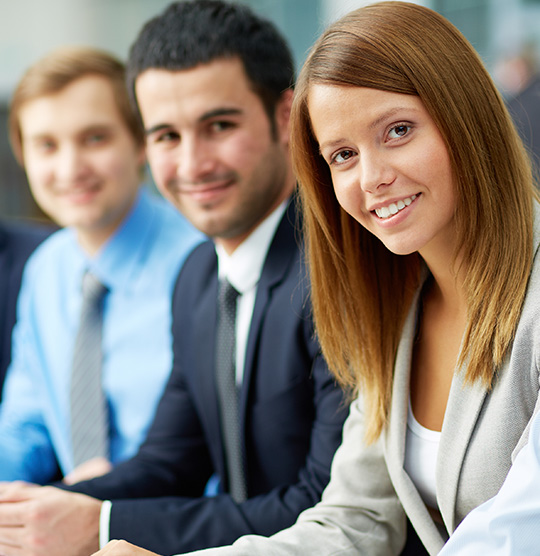 Signal Tours has a highly skilled and professional workforce, who has been trained to recognize the special needs of business travelers.