Technology in Signal Tours
"What you can not measure, you can not manage"
Signal Tours uses the most advanced technology systems in the travel world. We constantly invest in developing and updating our technological systems and innovative programs that provide it with high accessibility to suppliers worldwide, extensive information and global coverage in all fields related to various tourism services.
Signal Tours offers its customers the use of advanced technological tools that help to properly manage the purchasing, reporting and travel control processes.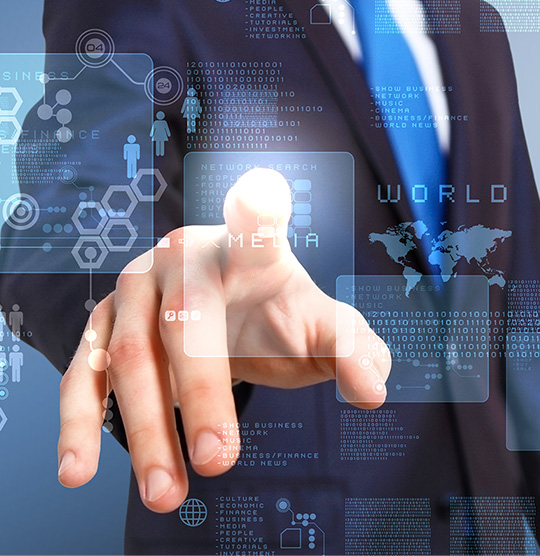 Advanced on-line reporting systems for analyzing and controlling the organization's travel.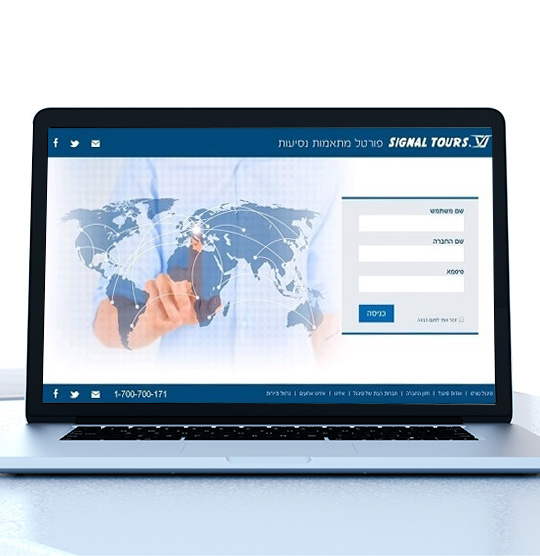 Signal's travel coordinators portal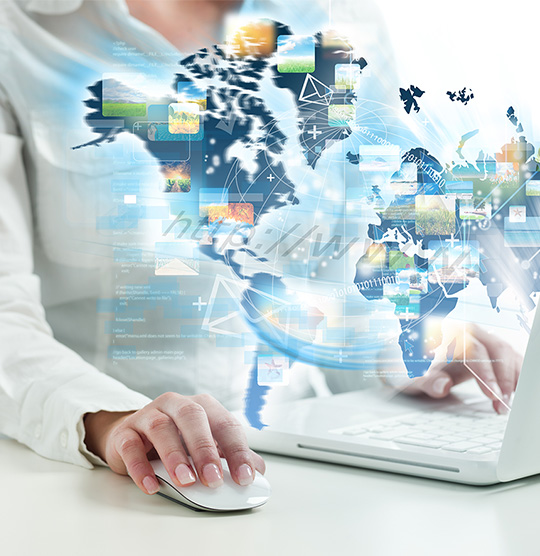 Signal uses world's leading travel management systems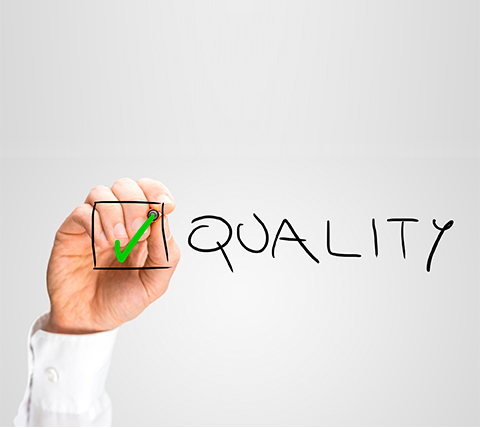 Maintaining advanced quality control procedures